Speedway Drive-In Movies
powered by Renu Energy Solutions
Join the family fun on Wednesday nights - ALL SUMMER LONG! Let us host your family for drive-in movies on SpeedwayTV. Parked in the infield in front of our 16,000 square foot high-definition television is the perfect place to take in your favorite movies.
Gates open at 5:00 PM
Movie begins at 7:00 PM
Tune to 105.1 FM for audio
All movies subject to change.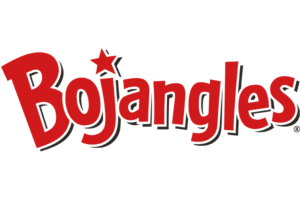 Speedway Drive-In Movie:

Days of Thunder

presented by Bojangles'
Wednesday, August 12, 2020
7:00 PM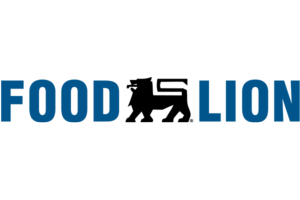 Speedway Drive-In Movie:

The Princess Bride

presented by Food Lion
Wednesday, August 19, 2020
7:00 PM
Speedway Drive-In Movie:

Jurassic Park

presented by Food Lion
Wednesday, August 26, 2020
7:00 PM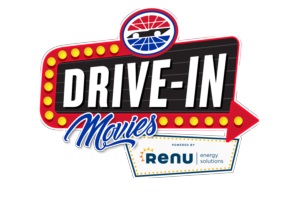 Speedway Drive-In Movie:

RUSH

presented by Hagerty & Foreign Cars Italia
Wednesday, September 2, 2020
7:00 PM