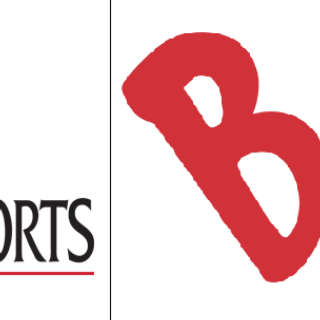 Thursday February 27, 2020
Today, Bojangles' and Speedway Motorsports are officially unveiling a new relationship that will engage fans during the NASCAR races at Atlanta Motor Speedway and Charlotte Motor Speedway.
Recent Headlines
02/27/20

Chris Janson, a singer/songwriter/instrumentalist and Academy of Country Music awards winner known for No. 1 songs including "Buy Me a Boat," "Fix a Drink" and "Good Vibes" will have fans rocking on the frontstretch prior to the hotly anticipated NASCAR All-Star Race on May 16 at Charlotte Motor Speedway.

02/25/20

In an effort to bolster Speedway Children's Charities' on-going goal of helping children in need across the country, the far-reaching nonprofit on Monday announced two impactful hires. 

02/14/20

Put on your blue suede shoes, showcase your performing talents and sing like "The King" with thousands of Elvis Presley fans and car lovers at the April 2-5 Pennzoil AutoFair at Charlotte Motor Speedway.

02/12/20

In an effort to align executive leadership roles within its ever-evolving business model, Charlotte Motor Speedway officials have announced personnel promotions among its Events, Guest Services and Operations teams.

02/07/20

Fans who've longed for the chance to drive on Charlotte Motor Speedway's hallowed pavement will have the opportunity at the speedway's Cars and Coffee event on Saturday, Feb. 15.
More News