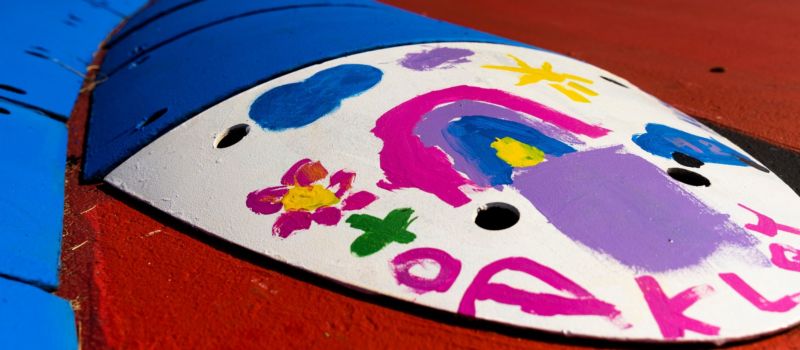 Voting for the "Paint the Turtle" contest has closed.
The winning turtle and school will be announced at the STEAM Expo on Oct. 6. Please join us!
Recognized by the North Carolina Motorsports Association, our daily STEAM program at Charlotte Motor Speedway offers student groups a fun and educational experience like no other. Students will relate motorsports to core principles of Science, Technology, Engineering, Art and Mathematics.